Welcome to our handbook for young builders. Whether you're coding your first website, raising capital for your startup, or signing up to LinkedIn, there's something to learn from these resources.
Featured Pages
Check out some of our favorite pages to get you started.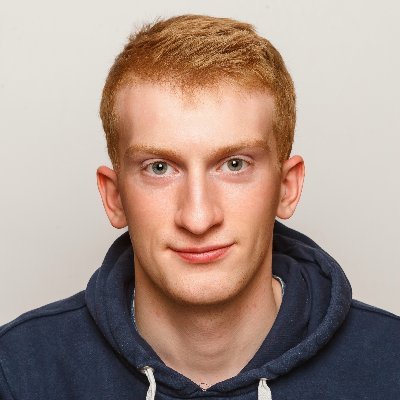 Hacking the Education System
Simon Wijckmans
What do entrepreneurs do when their passion is not in reach 5 days out of 7? They find a solution, a hack.
From the classroom to a tech startup - on building thriving communities
Liz Friedland
No matter what community you are working to build, these mindsets will help you get there faster, with and alongside your members.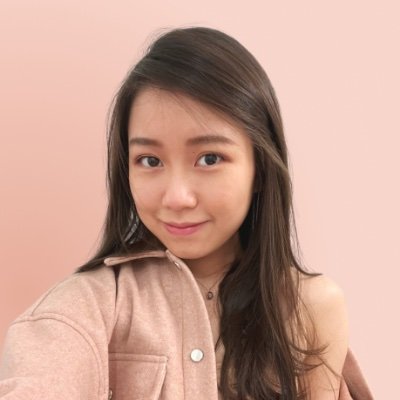 How I Avoid Burnout & Deal with Anxiety as a Founder
Putri Karunia
Being a founder is not easy, there's always a thousand things going on at the same. Not knowing what comes next or if you're doing enough ca...
Venture Capital 101
Jonathan Chang
Whether you're a founder, software engineer, or designer working in the startup ecosystem, it's beneficial to you to understand where money ...
Join our community
Chat with other young developers, designers, and founders.
Join the Discord
Join the party on Twitter, don't forget to tag @buildergroop when you post!
Follow us on Twitter
Listen to our podcast with founders, investors, devs, and designers.
Listen to our podcasts
$500k in free perks using the password BuildergroopIsAwesome.
Get your perks
Want to contribute?
Email us at team@buildergroop.com with your topic written on Notion in the style of our existing pages.
BuilderBook was coded with
by
Neesh
for
Buildergroop